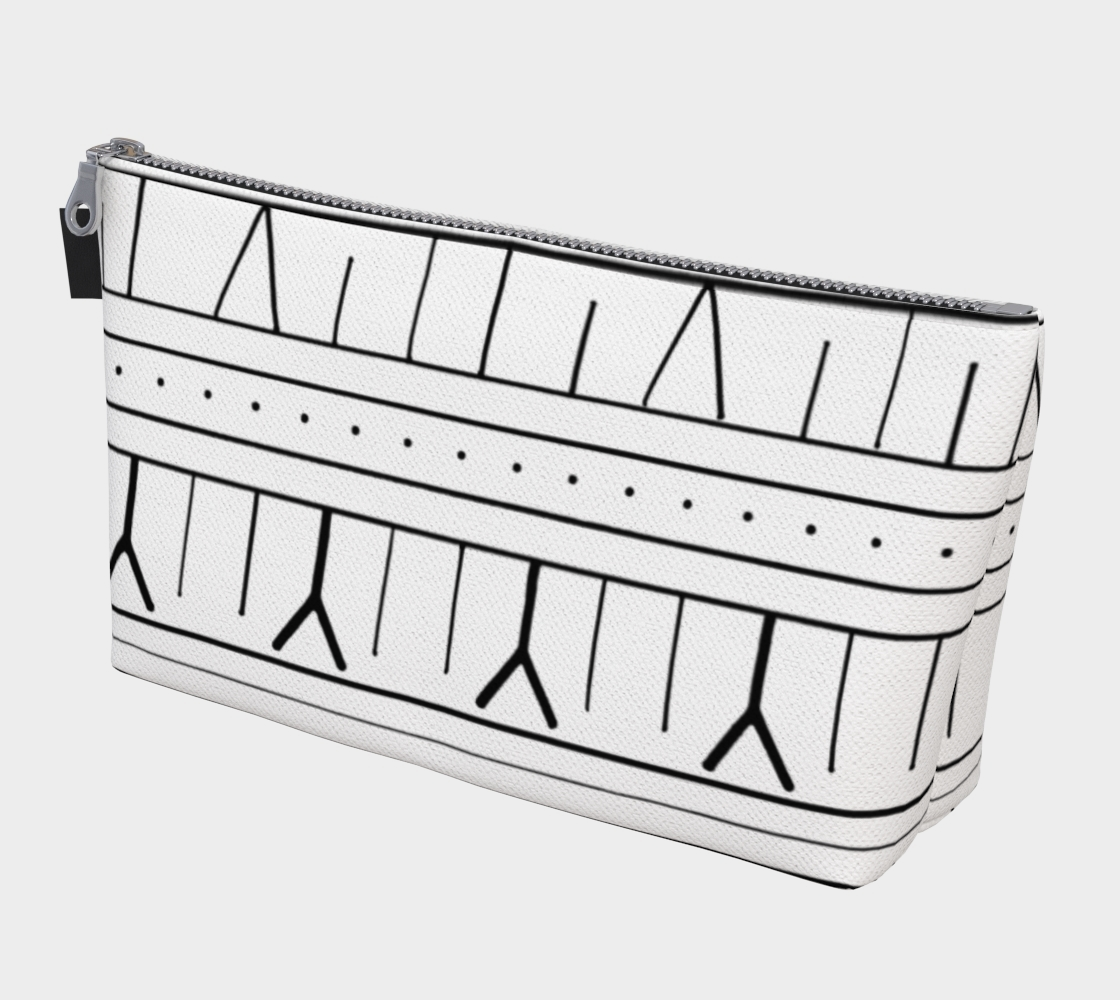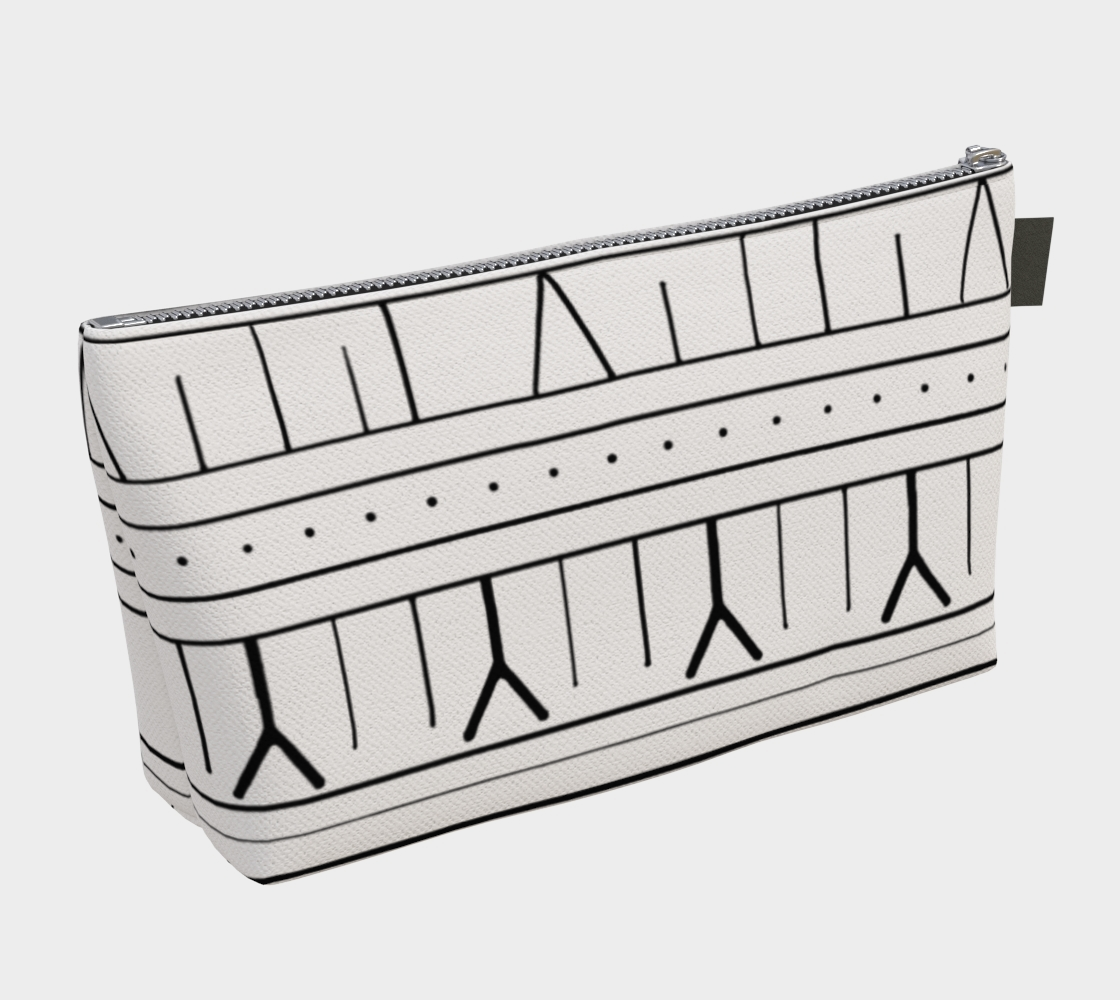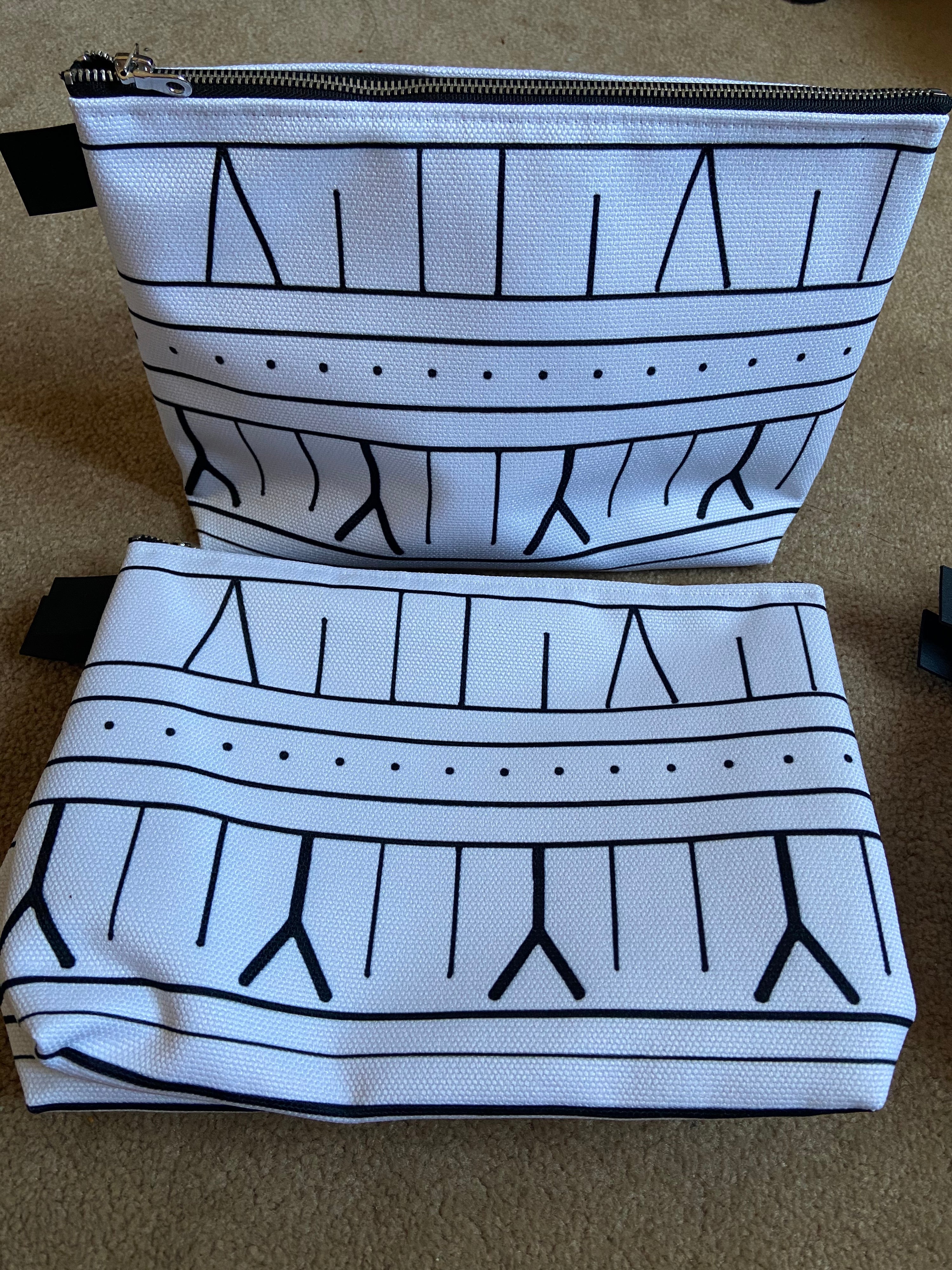 EDA Inuit Tattoo Design Makeup bag
EDA Inuit Tattoo Design Makeup bag

You'll notice different designs in some of our products, they might look similar, but see if you notice the differences. Designed by Inuk Designer Elisapi D. Aningmiuq to be enjoyed by anyone. 
Denim lined zippered makeup bags featuring printed artwork. Made from durable canvas with ykk zipper and inner pocket, there's many ways you can use your printed makeup bag.

Features:

-Denim Lined: Indigo demin lining provides a soft structure for your carry-all.
-Vibrant printed canvas: 100% polyester textured canvas shell withstands everyday use while looking great.
-Inside Pocket- Inner pocket in denim help you stash your smaller items.
-Metal Zipper: Choose from long-lasting nickel or brass zippers to suit your artwork.
-Vegan Leather Pull Tab Side pull tab gives you extra grip on your carry-all.
EDA Inuit Tattoo Design Makeup bag
Marvelous Makeup Bag
This bag is practical and beautiful. I use one for beauty and wellness supplies and the other for travel trinkets. This bag also makes a great gift!