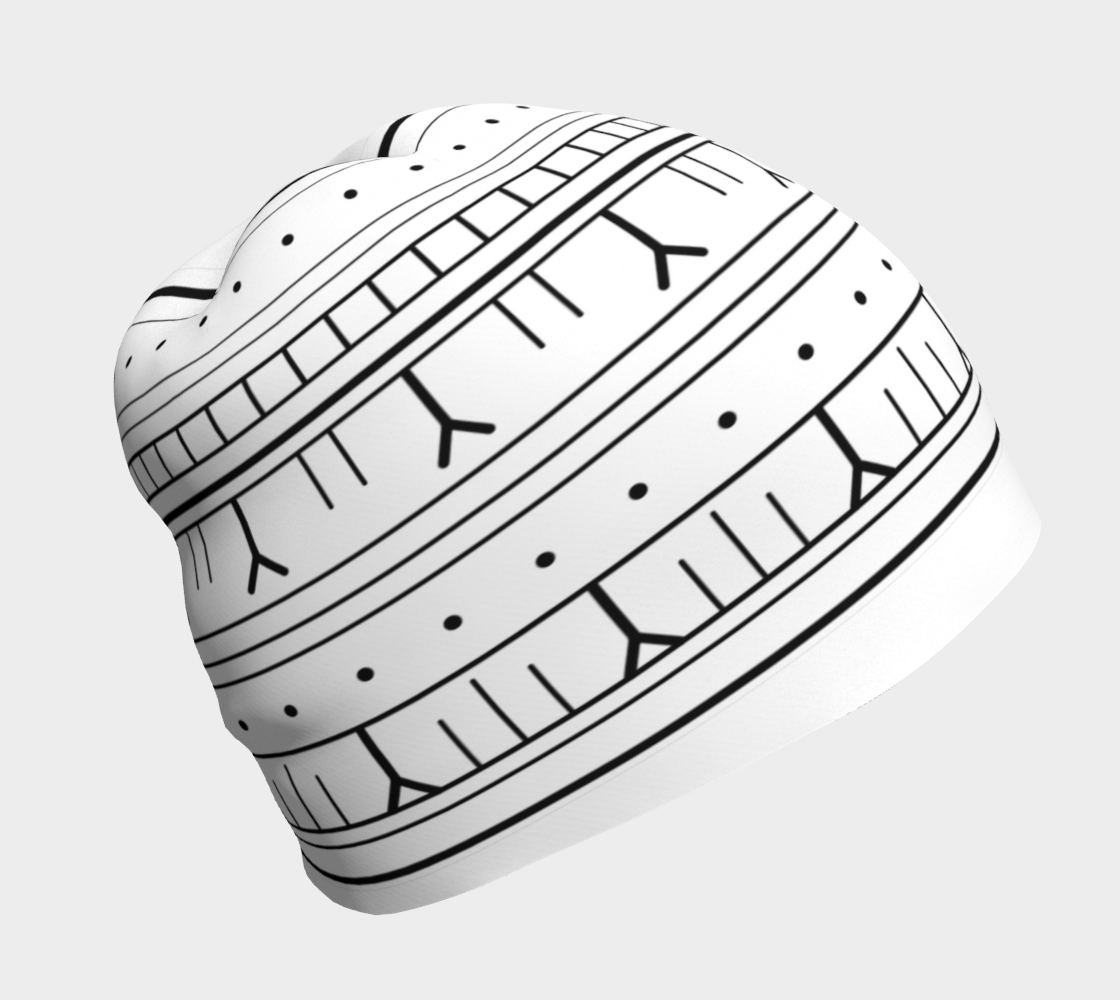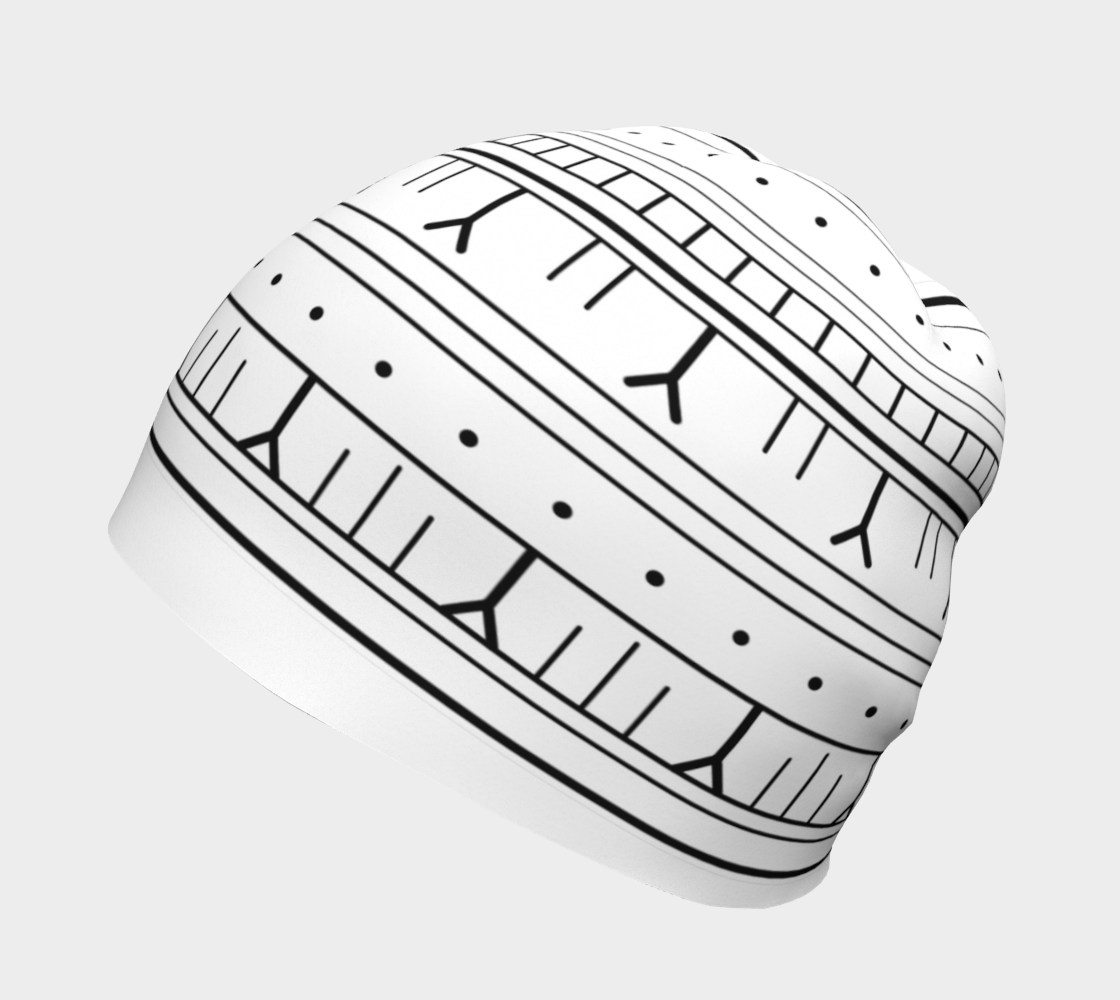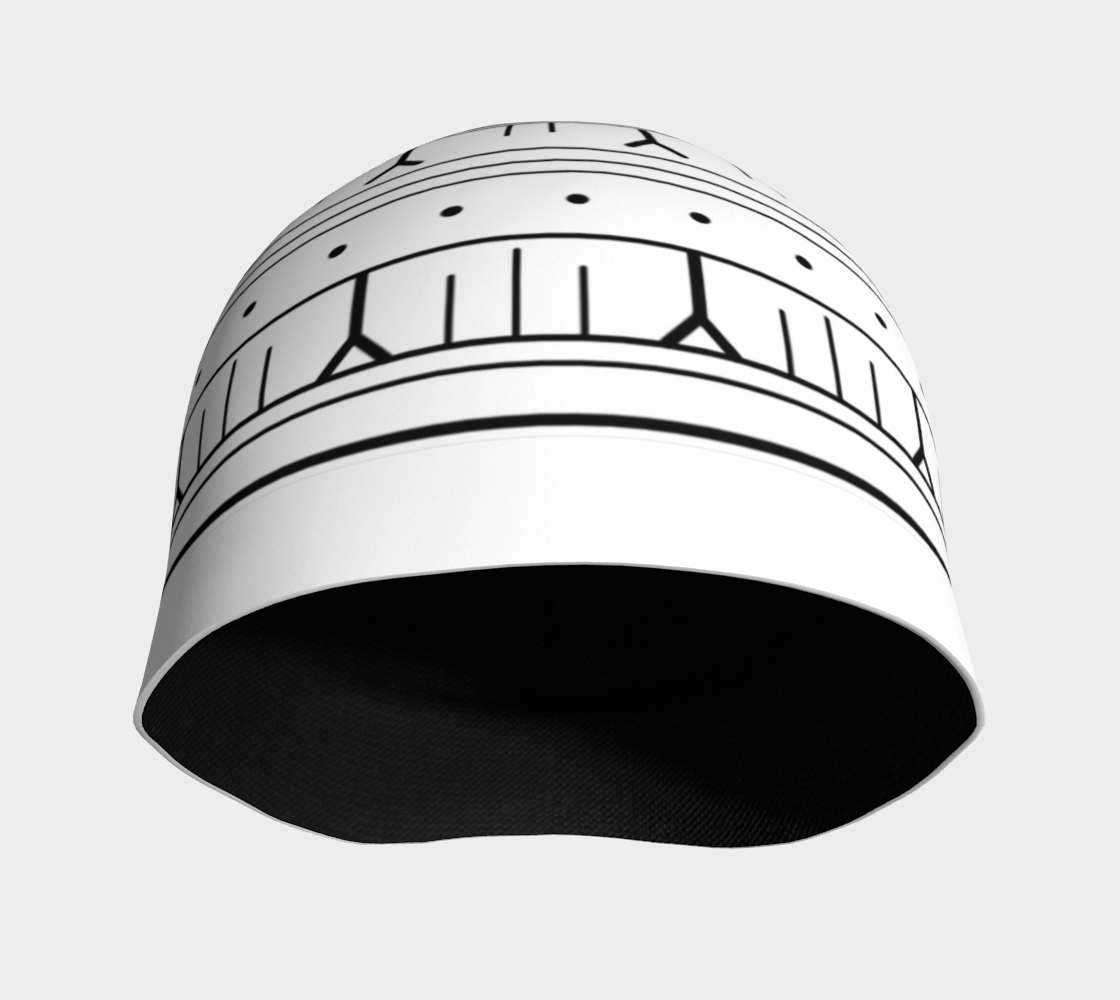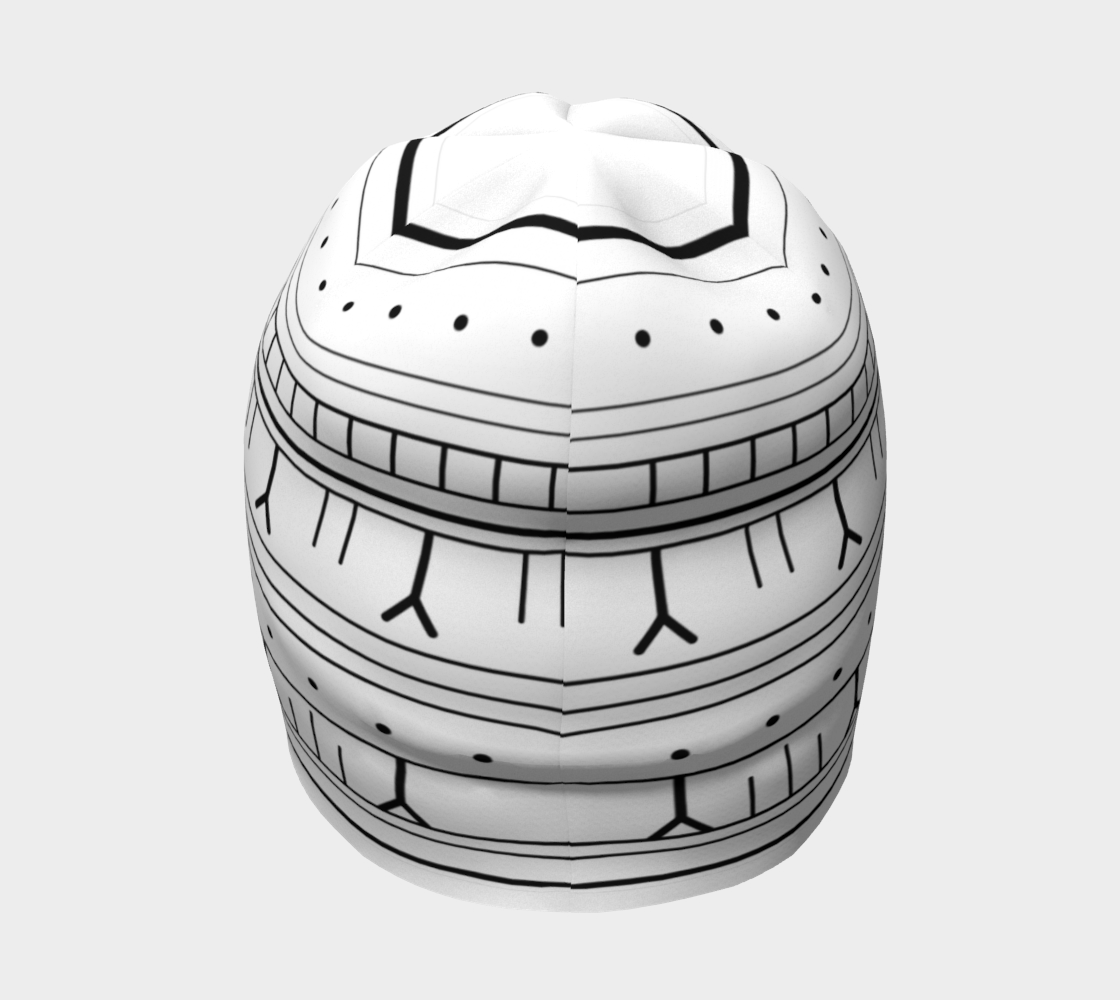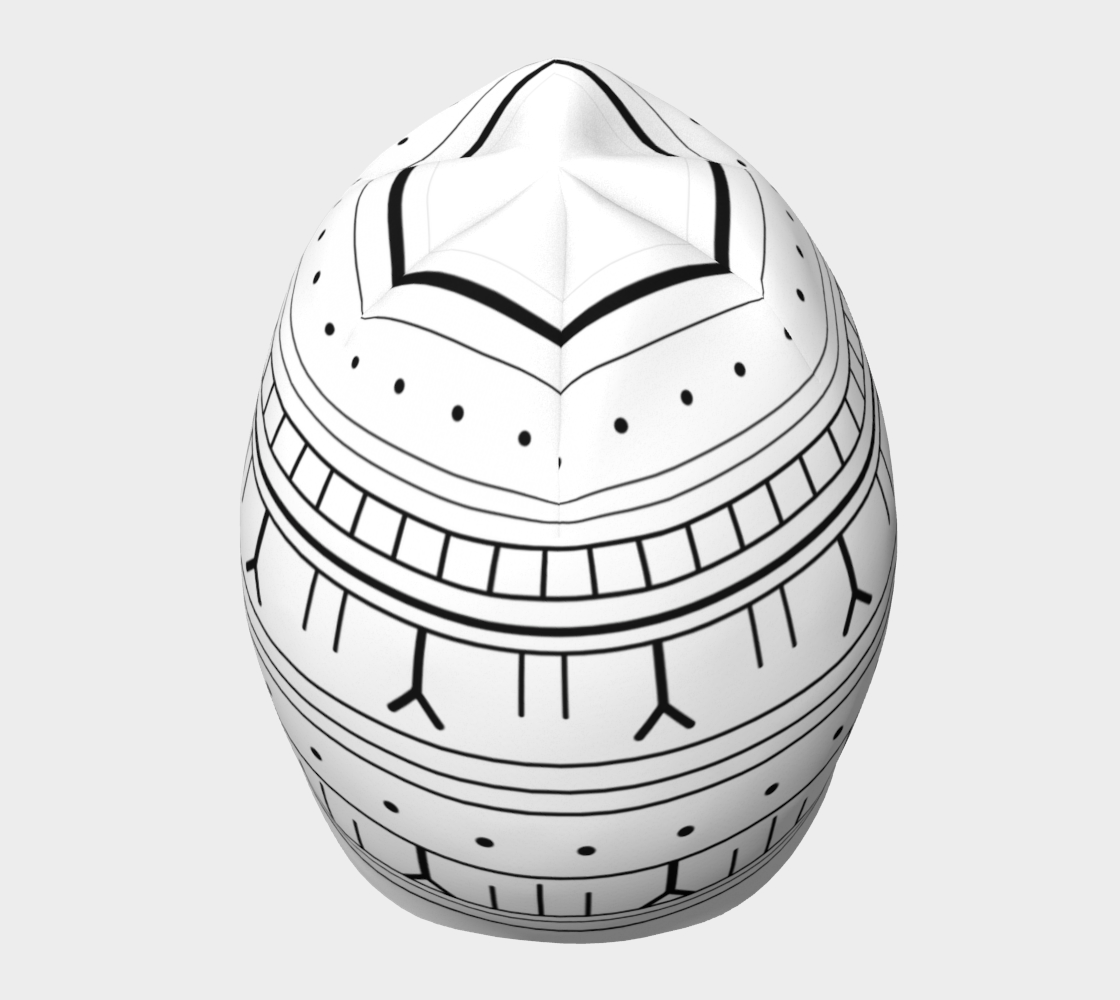 EDA Design Inuit Tattoo Beanie
Our super comfortable, relaxed fit beanie. Perfect for when it gets chilly or to help out on those rare bad hair days!

You'll notice different designs in some of our products, they might look similar, but see if you notice the differences. Designed by Inuk Designer Elisapi Davidee-Aningmiuq to be worn by anyone. 


- Shell is made from spun poly, 92% polyester, 8% spandex knit fabric manufactured in Canada
- Lightweight bamboo lining, 95% bamboo rayon, 5% spandex
- The fabrics are highly pill-resistant
- Lining colour options are black or gray
- Every beanie is printed and sewn by hand in Montreal, Canada
- Vibrant print will never fade with wear or washing
- Machine wash cold with a phosphate free detergent, lay flat to dry
EDA Design Inuit Tattoo Beanie
My order
Still Never received my orders. hopefully receive them this week.
Matna