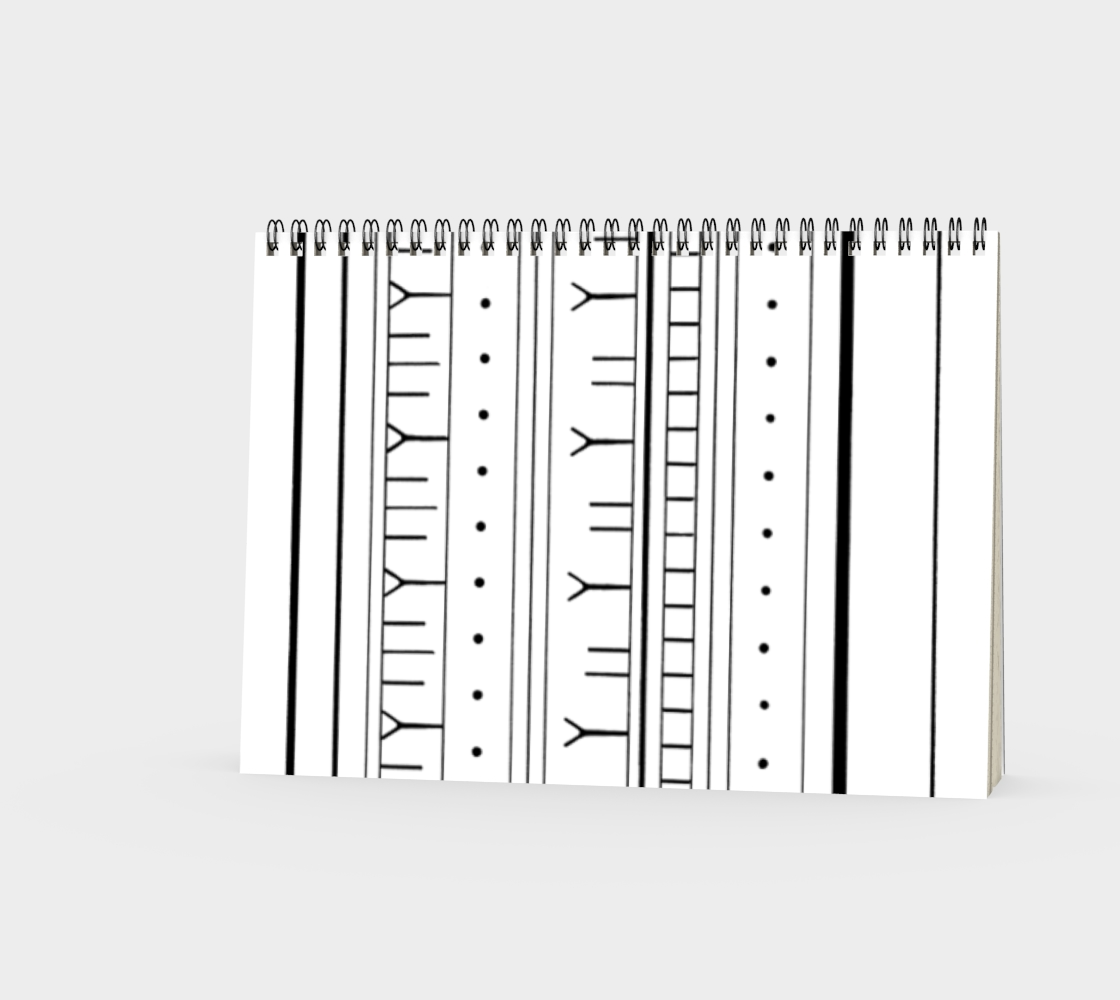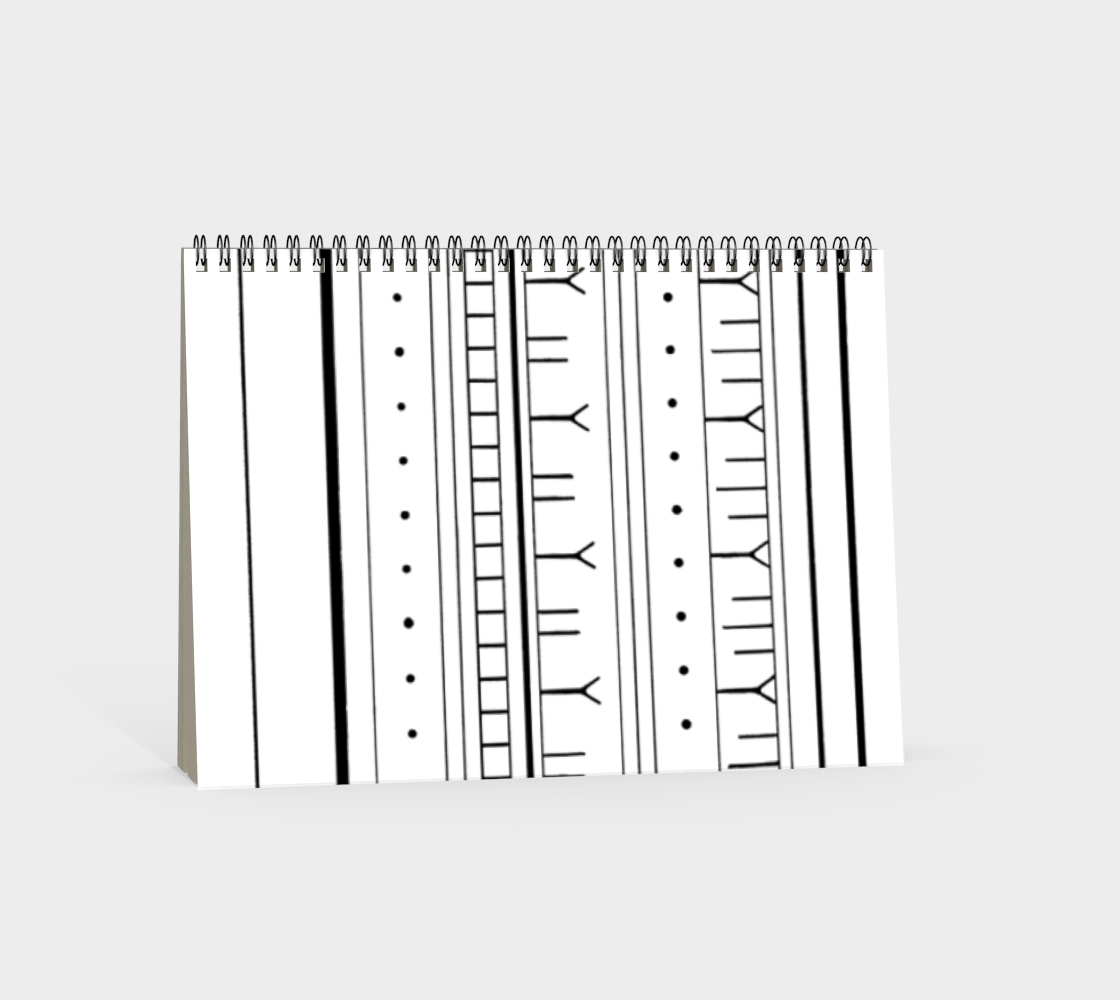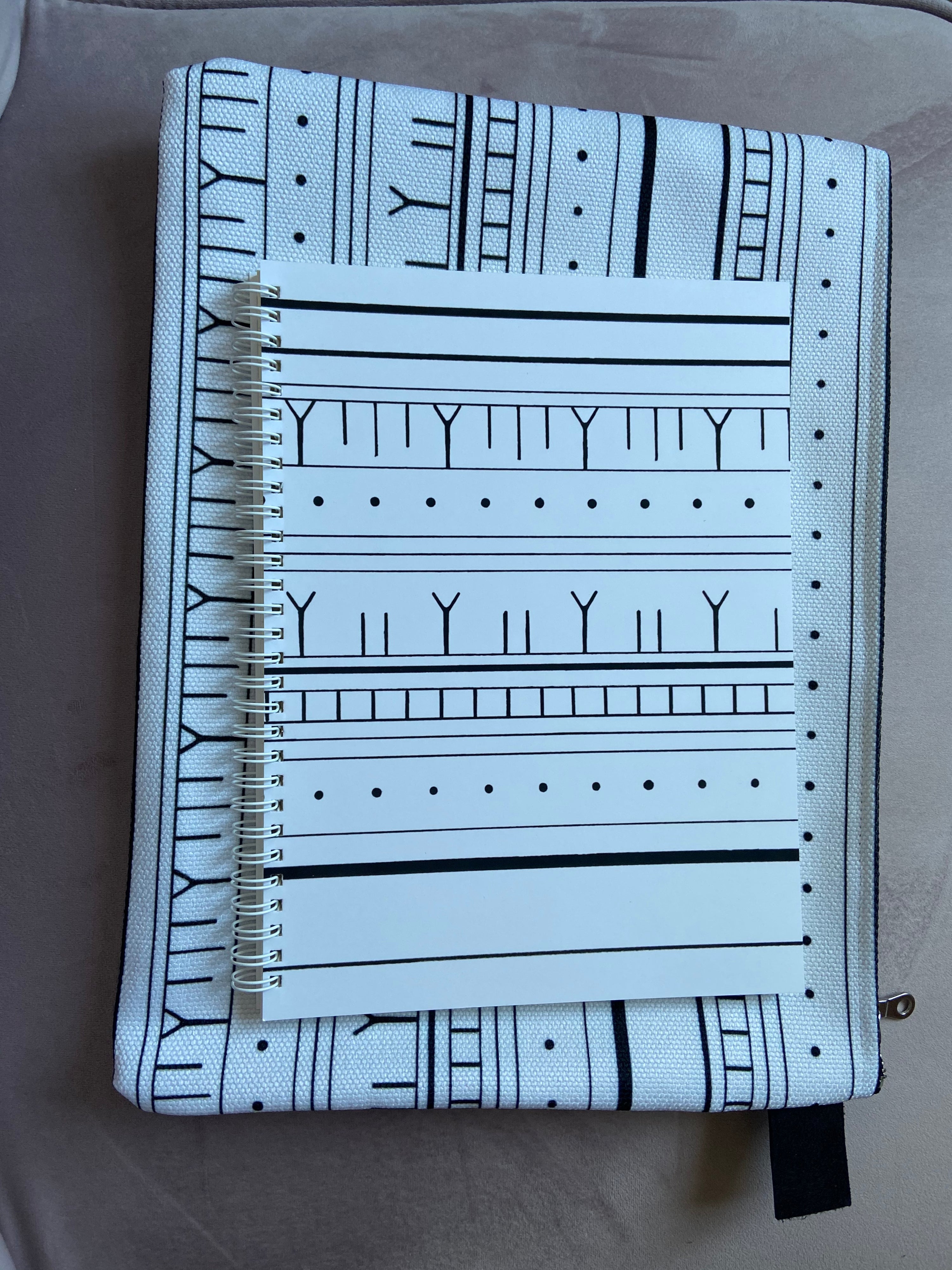 EDA Inuit Tattoo Design Spiral-Bound Notebook
Spiral-bound printed notebooks protected with a frosted polymer cover. Choose from acid-free sketch or drawing paper and you can use your spiral notebook to bring illustrations, artwork, or any project to life.
You'll notice different designs in some of our products, they might look similar, but see if you notice the differences. Designed by Inuk Designer Elisapi Davidee-Aningmiuq to be enjoyed by anyone. 
EDA Inuit Tattoo Design Spiral-Bound Notebook